Day Thirty-one: Favourite non-RPG thing to come out of an RPG?
I'd been working on a post-apocalyptic novel called COLD MERIDIAN when I first encountered the game Apocalypse World, and it probably influenced the general feel of the book in a great many ways.
A year or so later on, with the novel still very much a work-in-progress, I played in a session of Apocalypse World at the Q-con games convention in Belfast, and decided to choose a character book that suited one of the characters I'd been dealing with in the novel. The Cold Meridian novel character is called Jager Chanco; basically she's a dying-Earth-future bodyguard for a creepy psychic guru as he tours various religious compounds (called religs) in the wastelands.
The Apocalypse World character was an androgynous battle-babe called Snow, and Snow's exploits (with some tweaking here and there) became the tale of a character called Frost who appears in the story "Under the Green Witch" from the Fox Spirit Books Girl at the End of the World anthology, volume 2.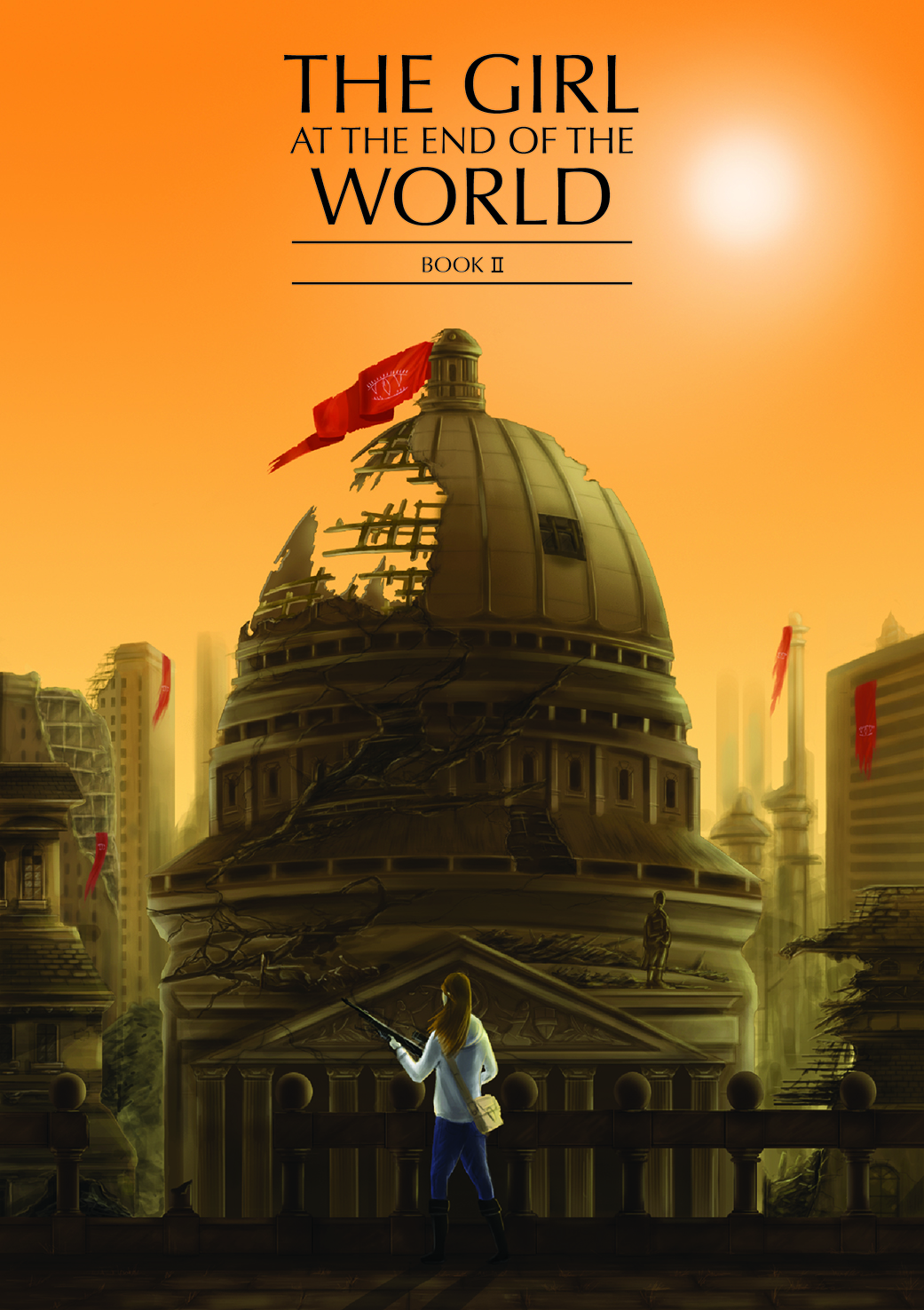 This is the second of two epic volumes containing tales of all manner of apocalypse and the varied stories of the women and girls who have to deal with what's left.
Full details and links here: Girl at the End of the World